The brilliant girl who broke the record in her WAEC (West Africa Examination Council) exam with sevens As is buried yesterday amidst pain and tears.
Chisom was awarded and recognized by WAEC for her outstanding performance in 2019 WAEC examination.
She died after a brief illness at Donald Gordon's Medical center in Johannesburg of South Africa.
Furthermore from the report gathered, Chisom was buried in her father compound in their home town amidst tears.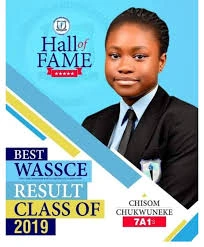 Noone will question God as he is the GIVER of life and he takes it whenever he willeth.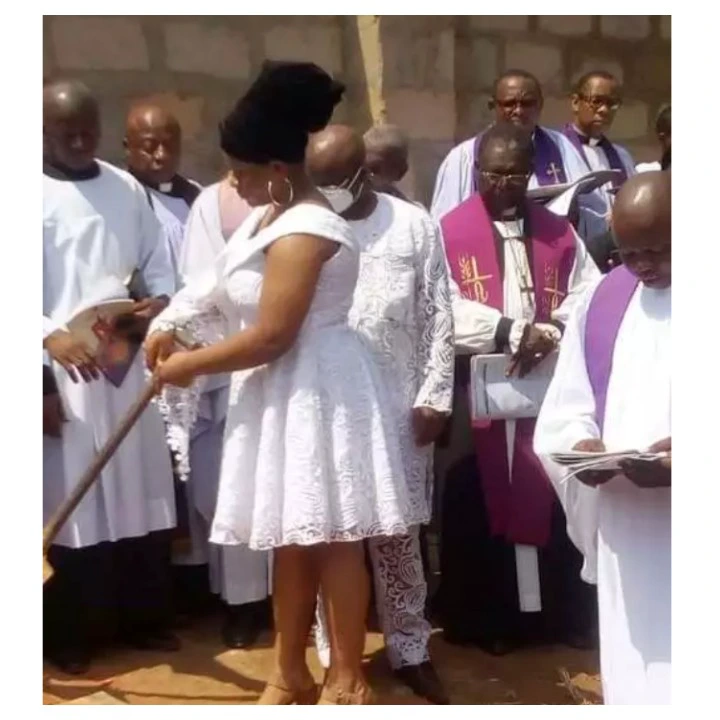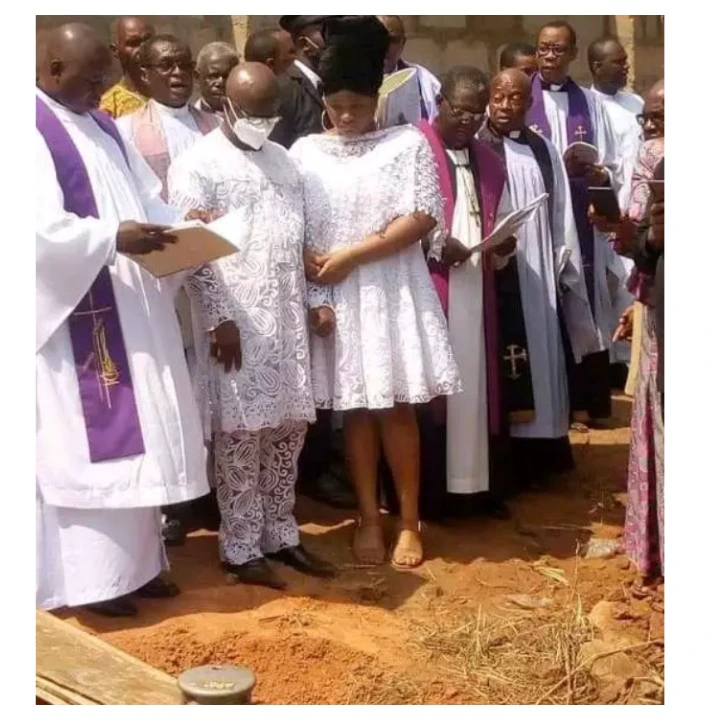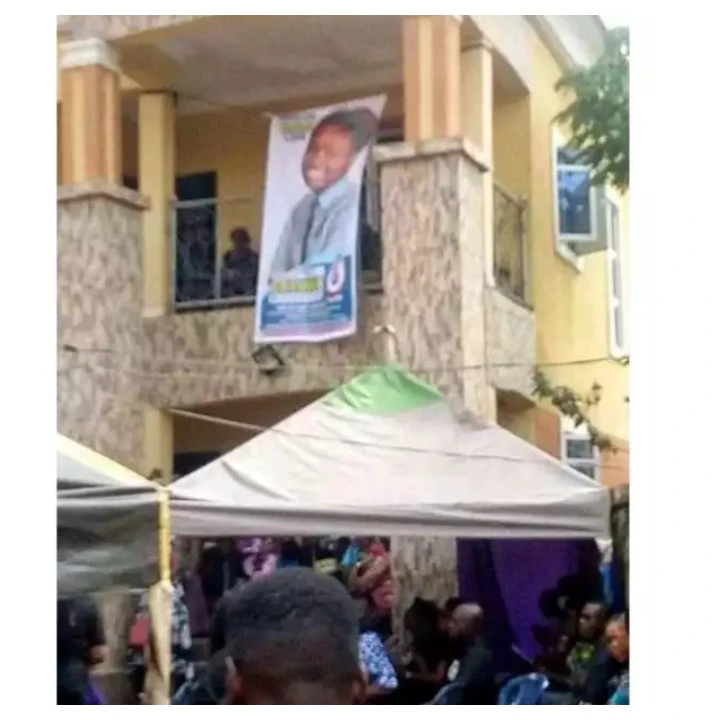 May God comfort the entire family members and friends.