Not less than 35 bodies of farmers were discovered on 30th  of November,  2020 in Zabarmari area of Jere, Borno state.
This recovered bodies were suspected to have nothing to do with the earlier 43 bodies slaughtered by Boko Haram attack last weekend in the same Zabarmari local community.
It was further reported that the recovered bodies had been buried according to Islamic rite because the search and rescue team were having difficulties accessing and  transfering the amputated and already decomposed bodies.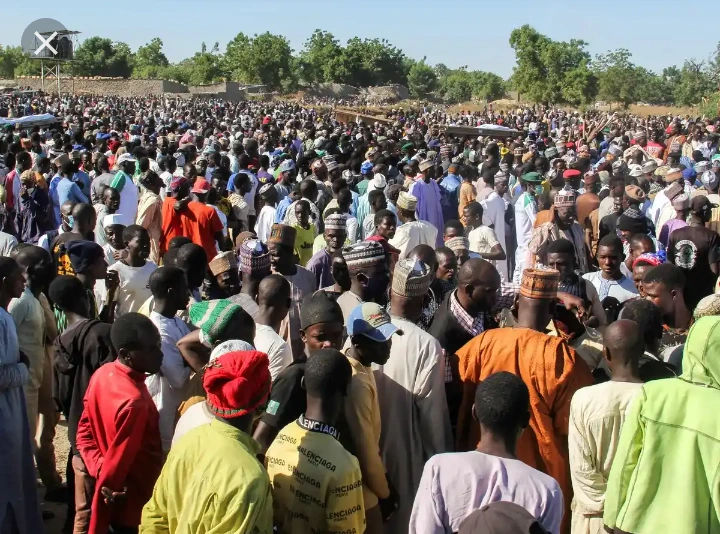 You can recall the horrible incident that occurred last week on Saturday 28th November, 2020 where Boko Haram mercilessly slaughtered farmers in Zabarmari for not paying dues to them which enable them cultivate and harvest their farm products for market sales and personal usage.
A total number of 43 corpse were buried as a result of the Boko Haram massacre on Sunday being the 29 of November.