It's a beautiful thing for celebrities to shape their bodies as they like provided the money is there. The advent of Plastic surgery makes that easy for those that can afford it. Plastic surgery is a surgical procedure that involves  the restoration, reconstruction, or alteration of the human body. So with plastic surgery one can correct a deformed body part.
In as much as science offers us the luxury or option of transforming our bodies, it's advised that it should be done in moderation else we suffer the consequences.
Photo: Plastic Surgery in progress (Illustrative photo)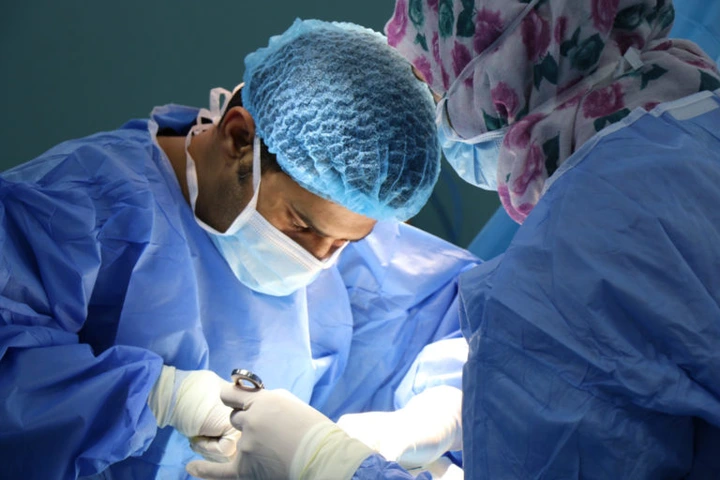 Now, Plastic surgery is becoming more common nowadays, from liposuction to botox and all. Below is woman who spent over $2 million dollars (which is over 750 million Naira) on plastic surgery and ended up looking like a cat.
Jocelyn Wildenstein was born on August 5, 1940. She is an American socialite known for her extensive cosmetic surgery, resulting in her catlike appearance; her 1999 high-profile divorce from billionaire art dealer and businessman Alec Wildenstein; and her extravagant lifestyle and subsequent bankruptcy filing.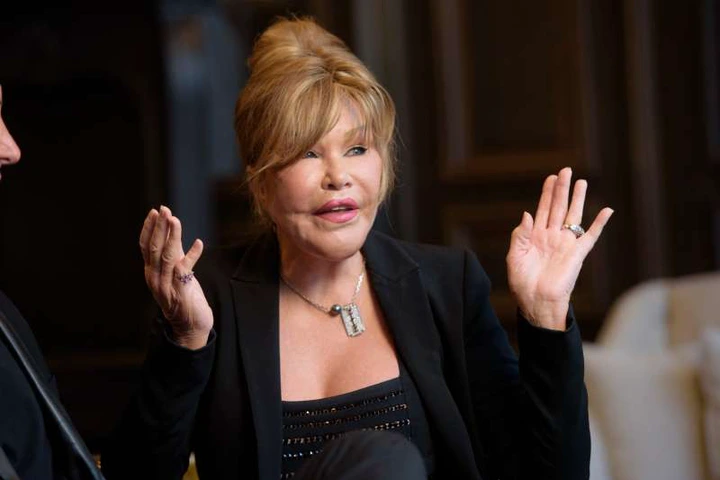 Dubbed the "Catwoman" by News sources, the Swiss-born socialite has reportedly spent more than $2 million on surgeries. Her first was an eye lift. In a 1998 Vanity Fair article, her Late Billioniare ex-husband Alec Wildenstein described how frequent the plastic surgery became. He said:
"She was thinking that she could fix her face like a piece of furniture," he said. "Skin does not work that way. But she wouldn't listen."
CURRENT STATE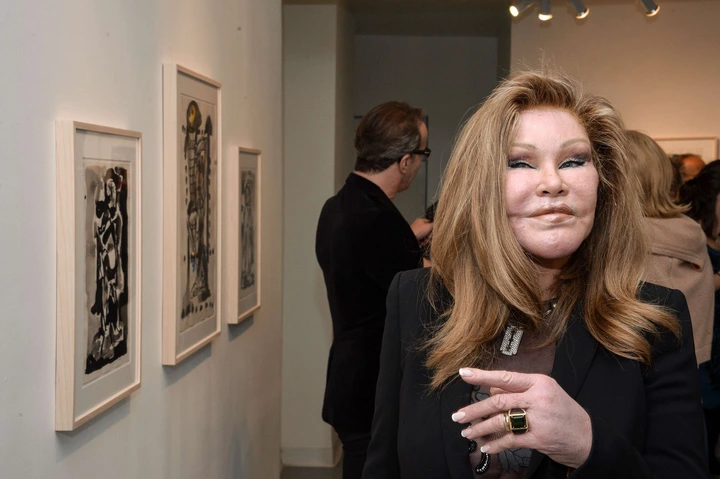 Jocelyn Wildenstein was rumored to spend $1 million a month on lavish purchases and $5,000 a month on her phone bill. In May 2018, the socialite declared total bankruptcy, saying she had $0 in her checking account. She has since solicited for help from her friends to help her pay her huge debts.