Some people are lucky to have both young physique and young facial, this brought me to that saying that goes thus: "Age is just a number". Some are young but look older while some people are actually old but look younger. This is the true definition of God's awesomeness.
A typical example is a woman whom I will talk about in this write-up.  She is 50 years old but then looks 18 years old. Saida Ramirez, she is 50 years of age but her young looks pictures which surfaced online and that captured the attention of so many people was her birthday pictures of  her celebrating her 50 years birthday.
Saida Ramirez is married with three beautiful daughters who are her carbon copy. Below are her pictures and those of her beautiful daughters.
SAIDA RAMIREZ;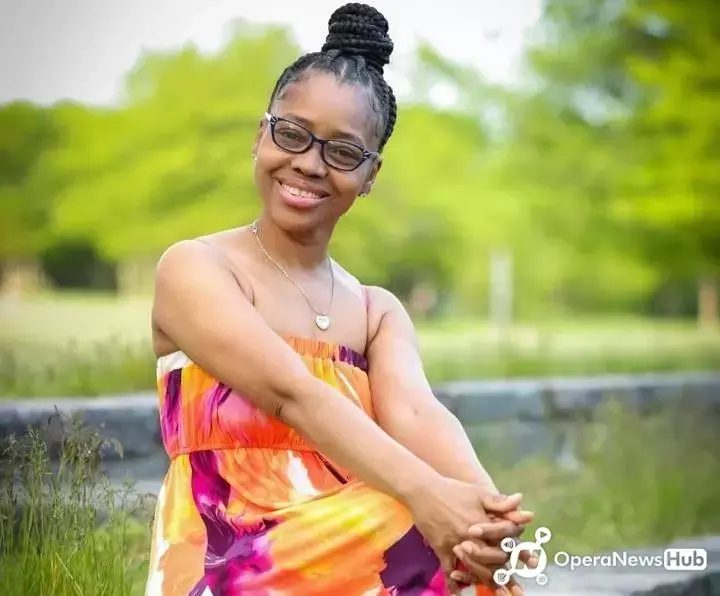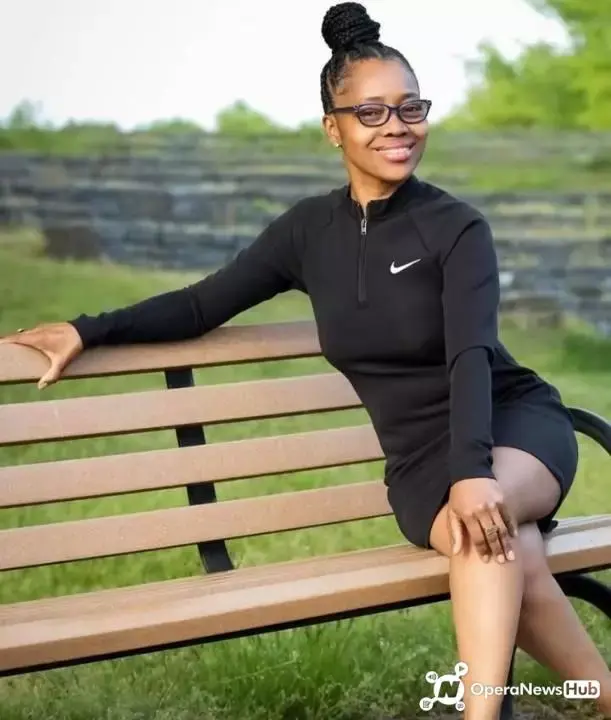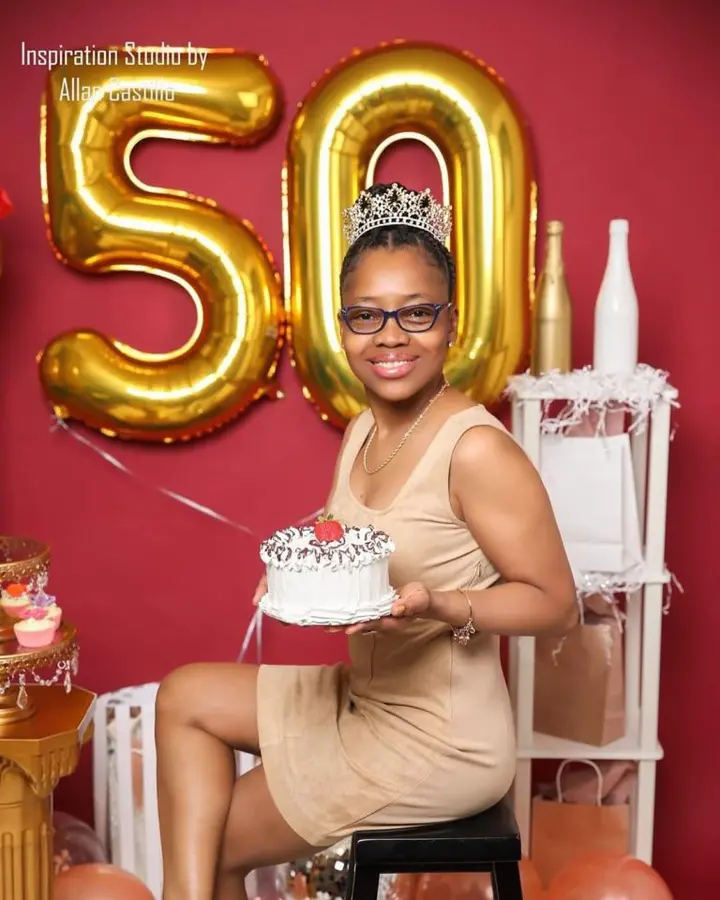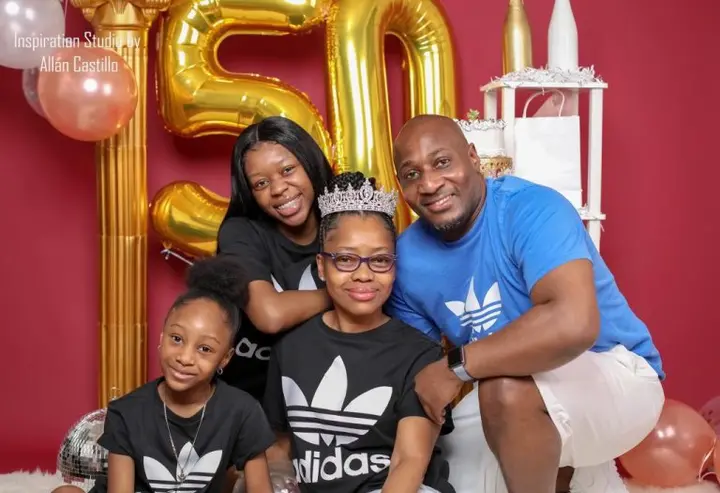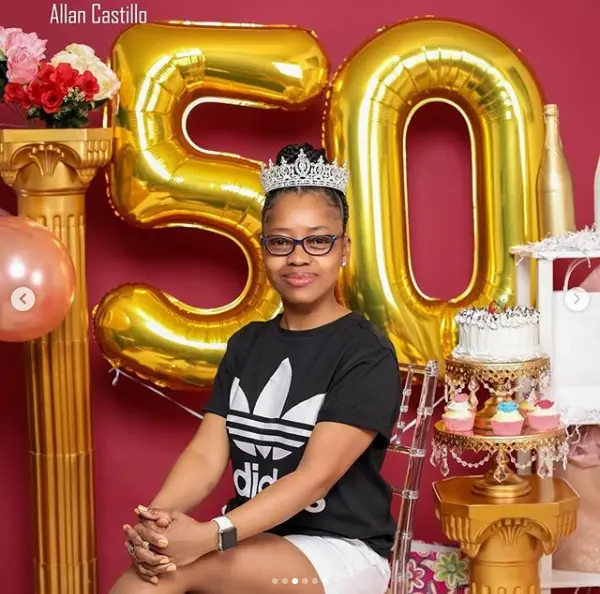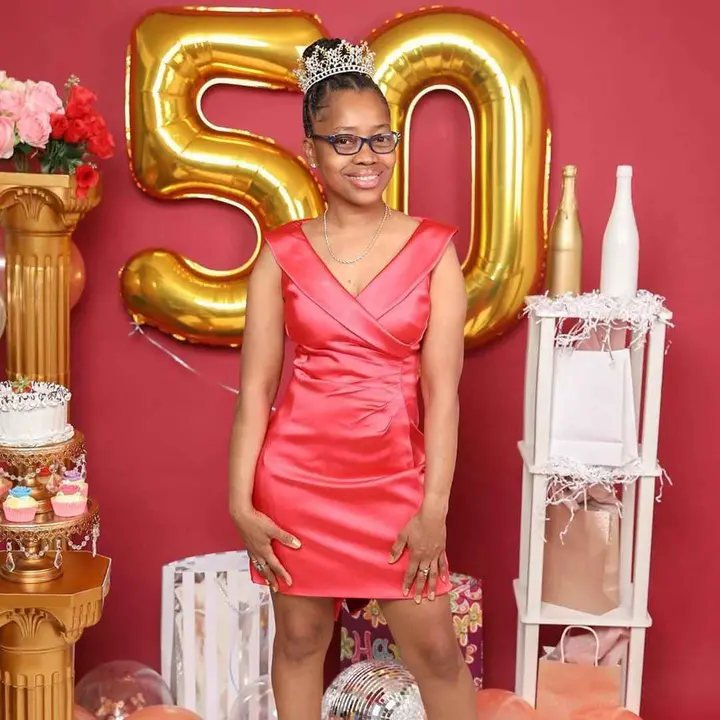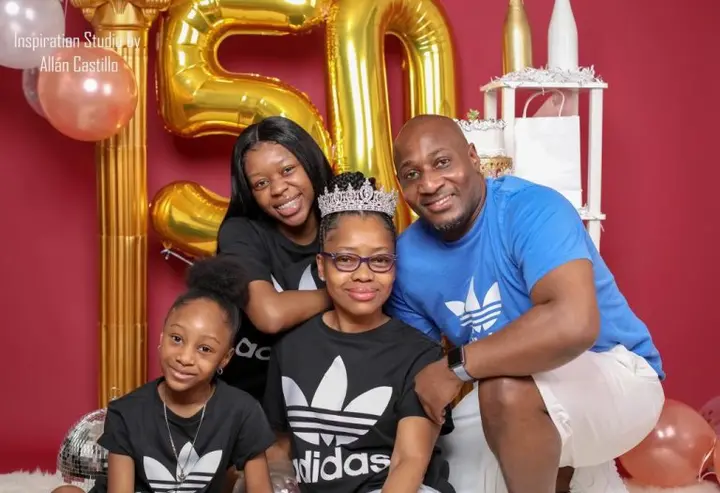 See photo of her oldest daughter below;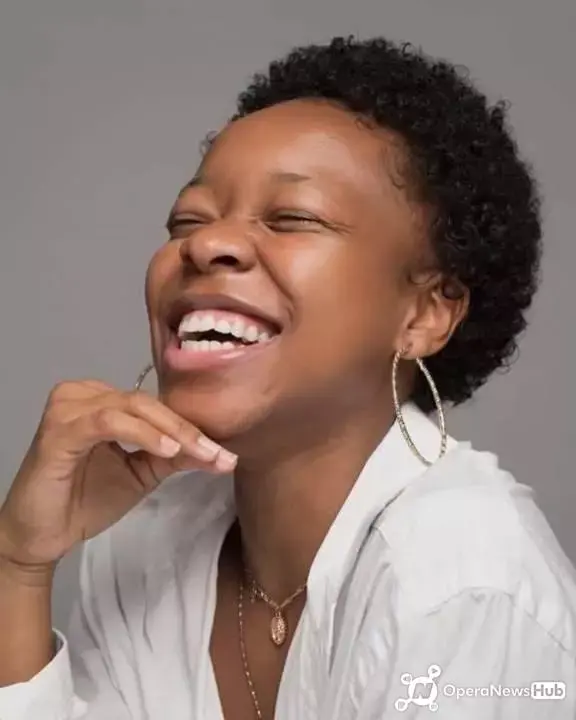 This is her second born, she look very beautiful and also has the same shape with her mother.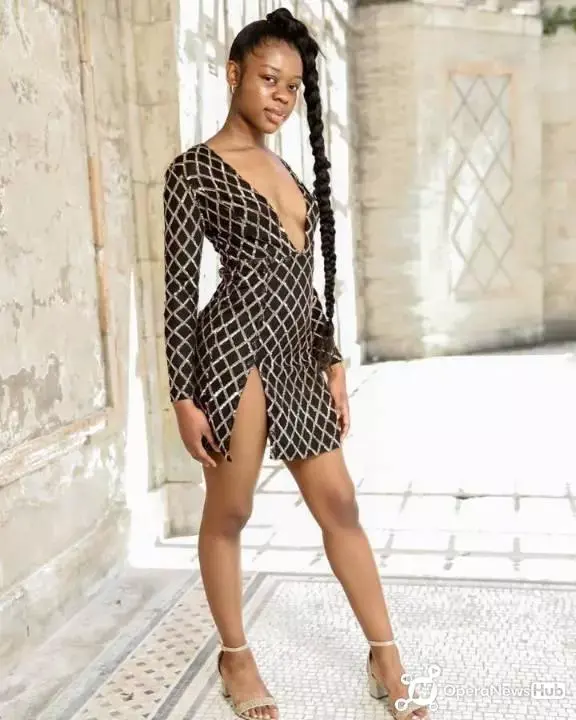 This is the youngest daughter, she is the baby of the house.